Already have an App?
MyVitale can upgrade your App with best-in-class modules. SDKs that integrate with your existing App, and open APIs. Expand your service offering and monetize new personalized services
GET A DEMO
Our SDKs ready to integrate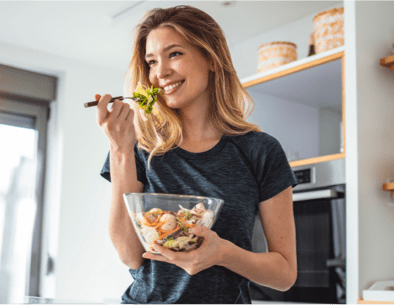 Nutrition
Our scientifically based system, AI powered, allows members to choose their goal (weight loss, healthy living, gain muscle, etc.), and select their preferences to better adapt the program. More than 4.000 different dishes, adapted to regional preferences. Easy to integrate and monetize!
WATCH VIDEO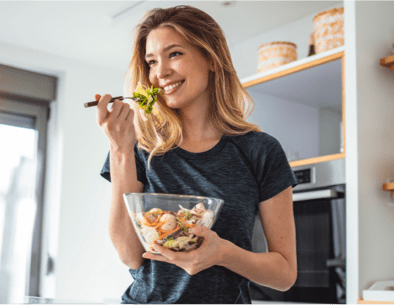 WATCH VIDEO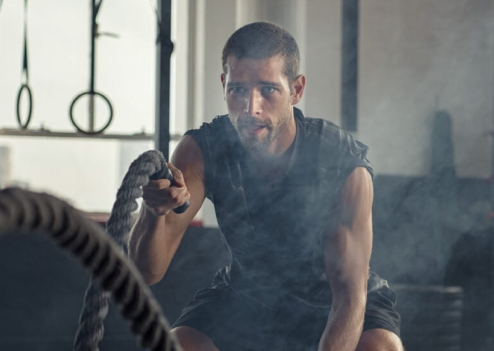 Training (Virtual Trainer)
Automatic, Intelligent, evolving and very personal. Once the user is profiled and his goal set, our Vitual Coach will design his program for training at the gym, at home or outdoors. Select available equipment, workout duration, etc. Another way to serve your customers and monetize!
WATCH VIDEO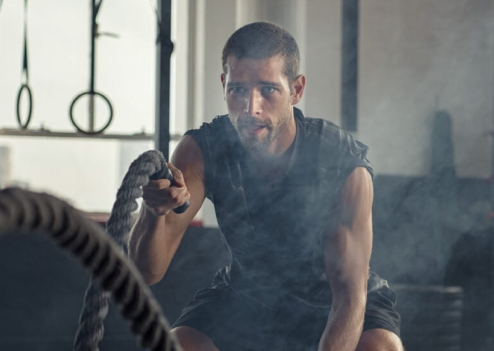 WATCH VIDEO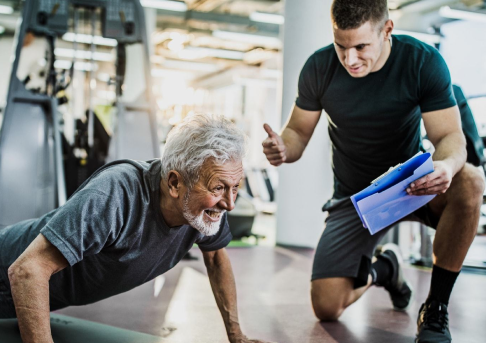 Personal Training management
If you want to implement a truly powerful PT System, our SDK and API allow your trainers to design, build and assign signature workouts to your members. Analyze evolution, perform assessments and tests, and contact costumers using chat and videocalls. Customers love to feel cared for.
WATCH VIDEO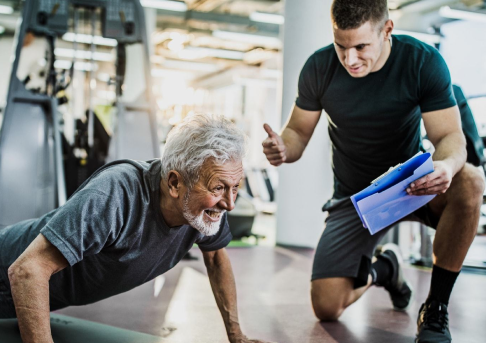 WATCH VIDEO